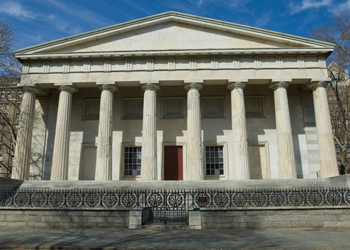 Chicago Capital Holdings can support your funding needs in the following areas…
learn more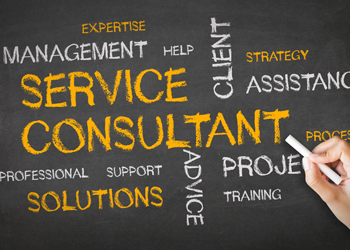 Chicago Capital Holdings can provide senior management leadership on an interim or longer term basis for the following positions:
learn more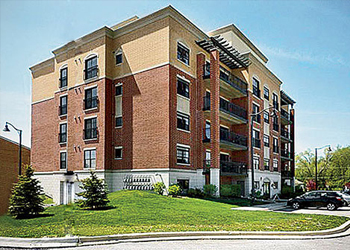 Chicago Capital Holdings Real Estate Services specialize in advising lenders and others who find themselves…
learn more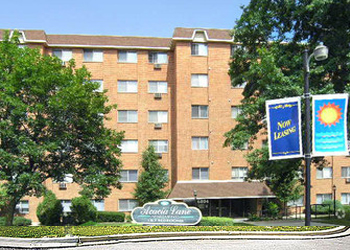 Chicago Capital Holdings is very proud of the client relationships that we have developed and served over the years. Clients have ranged from financial institutions to government entities, and private businesses.
learn more
Chicago Capital Holdings, LLC traces its roots to 1990 when its affiliate was formed to provide corporate finance advisory services to the metal fabrication industry. Today Chicago Capital Holdings, LLC is a family controlled merchant banking and financial advisory firm.
Our principals have significant corporate finance, real estate, venture capital and hands-on management experience. Each member of our senior management has previously held senior level positions within some of Americas most prominent companies.
We invest in distressed businesses across several industry segments and in healthy businesses within select segments. We also provide financial intermediary services to businesses which are in transition due to an economic cycle or a gap in management.
Our investment and advisory services have helped:
troubled businesses achieve liquidity through financial restructuring;
shareholders obtain liquidity for retirement;
large corporations dispose of non-core businesses;
shareholders evaluate their investment valuation and risks; and
real estate owners and investors solve complex problems.
message from our ceo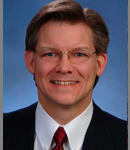 Success results from people. Our strategy is to associate with people who have a passion for what they do each day. This passion will drive our organization to a level of excellence and allow us to create value.
The individuals in our organization must also have high ethical and moral values in order to make the right decisions which affect our company, its customers, its employees and their families, as well as our community.
Chicago Capital is a valuable partner based on its integrity and its ability to deliver a high quality service at a reasonable cost.
Would you like to contact one of our experienced business consultants? Just submit your information on this form and someone will be in touch shortly. You can also email us if you would prefer @ info@chicagocapitalholdings.com
Chicago Capital Holdings
120 East Ogden Ave
Suite 241
Hinsdale, IL 60521